LED Illumination | Machine Vision
FLDL-TP High Intensity Backlight
Slim-type lighting with LEDs mounted at the bottom of the light guide to brighten it. LEDs are arranged at high intensity to produce high luminosity. Ideal for shilouette inspection.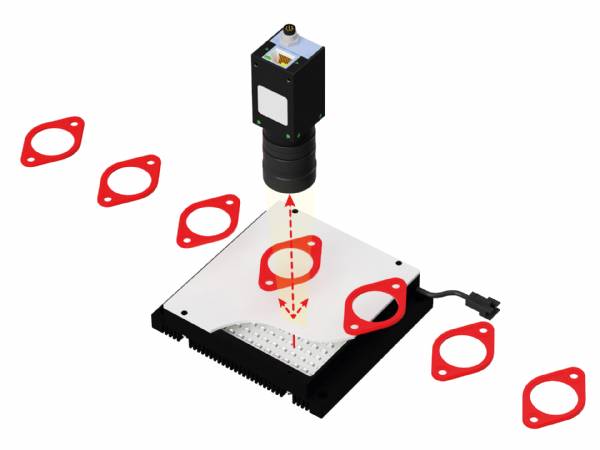 Illumination Structure
Light from chip LEDs packed into a flat circuit board passes through a diffusion plate and illuminates the work from behind as a silhouette.
Major Application
Inspection of dimension and shape of lead frame.
Visual inspection of dimenison and shape of electronic parts.
IC lead for growing inspection for TSSOP, SOIC, DIP, SCTO, SOT, QFP.
Light/Angle:
Transmitted
Shape:
Light: Back light