LED Illumination | Machine Vision
Line Lights
High brightness LED Line Light is focusing with an cylindrical lense. A very intense illumination suited for the use with line-scan cameras. FHLN possess High Power-SMDs.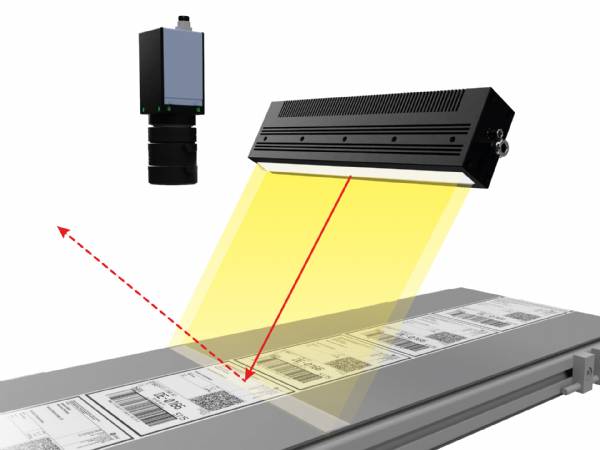 Illumination Structure:
The high brightness LED light is focused by a cylinder lens to achieve a focused beam.
Major Application:
The application is normally used for line-scan cameras.