F2FL2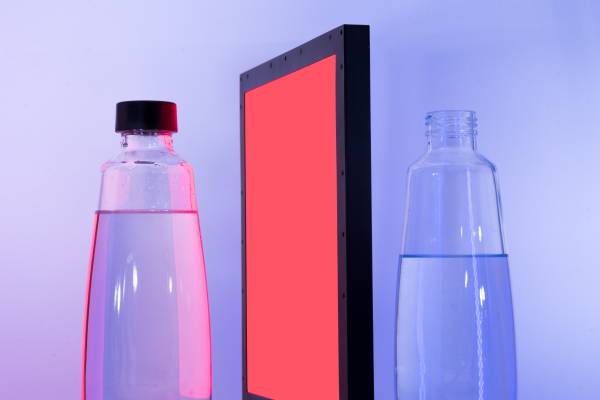 Falcons latest product release features a novel design that combines two area lights into a single housing, delivering increased functionality and versatility in a compact package. This innovative combination light is built on the proven framework of the FLFL background lighting series, utilizing advanced technology to create a high-performance lighting solution.
One of the key advantages of this combination light is the ability to operate both lighting surfaces independently, allowing for different intensities, flash pulses, and lighting colors to be used for optimal inspection results. Furthermore, the two lighting surfaces emit in opposite directions, providing uniform illumination and minimizing shadows, which is critical for high-quality inspections.
The compact 2-in-1 design of this combination light offers numerous benefits, including reduced costs, space, and wiring effort. Additionally, this lighting solution is ideal for inspecting objects on adjacent conveyor belts simultaneously, improving inspection efficiency and throughput.
In summary, Falcons innovative combination light offers a powerful lighting solution that leverages the benefits of two area lights in a single, compact housing. With independent operation and uniform illumination, this lighting solution is a great fit for a range of industrial applications, including medical laboratories and the food industry, where cleanliness and hygiene are top priorities.