LIC-TRG1 Controller
Fast - Universal - Affordable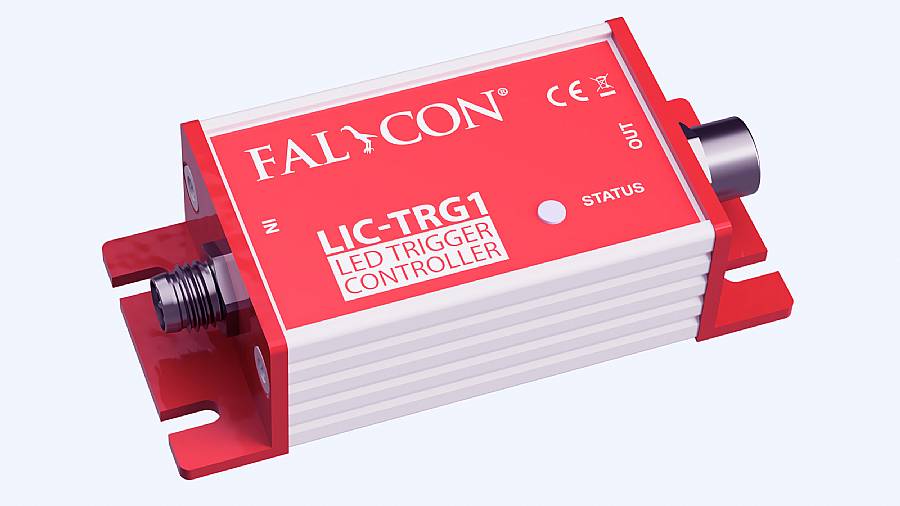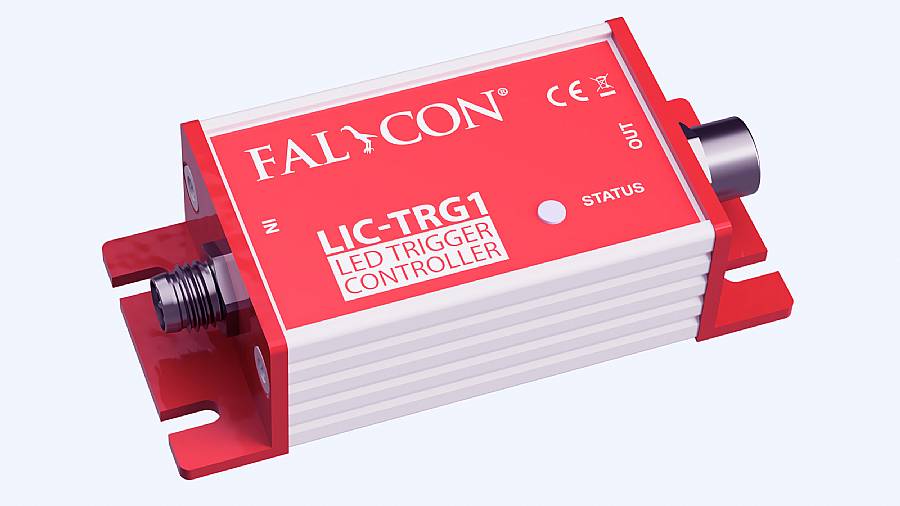 The LIC-TRG1 is a compact and simple control system. It can control illuminations in continuous, trigger, and strobe mode with a power supply voltage of 12-48V. The strobe time can be limited to 10ms for safe overexposure protection.
The control system has a four-pole M8 connector at the input and output. The built-in optocoupler at the input provides galvanic isolation between the power supply and the signal. Alternatively, it can be triggered in TTL mode with a voltage between 3.3-5V. In both cases, the LIC-TRG1 is characterized by very fast response times.
Due to its super-compact and lightweight design, the matchbox-sized control system can be installed almost anywhere.
LIC-TRG1 Flash Control
| Model | Type | Input/Output Voltage [V] | Power per Channel [A] | Control |
| --- | --- | --- | --- | --- |
| LIC-TRG1 | 1 Channel Continuous-, Trigger-, Strobe-Mode (Strobe limit: 10ms) | 12-48V | up to 6A | on/off |
Accessory - DIN Rail Adapter for LIC-TRG1
| Article No. | Description | Compatible | Drawing |
| --- | --- | --- | --- |
| 6-TRG1-H | DIN Rail Adapter Kit | LIC-TRG1 | Product Photo 390 Kb |
Compatible* with, among others
Allied Vision (AVT) industrial cameras
Baumer industrial cameras / VeriSens
Basler industrial cameras
Cognex industrial cameras / In-Sight
IDS industrial cameras
Keyence Vision Sensor / PLC Control
and many more.
*Assembly instructions and connection examples can be provided upon request. We are happy to assist you with the configuration.