Custom Mounting Adapters - Tailored Solutions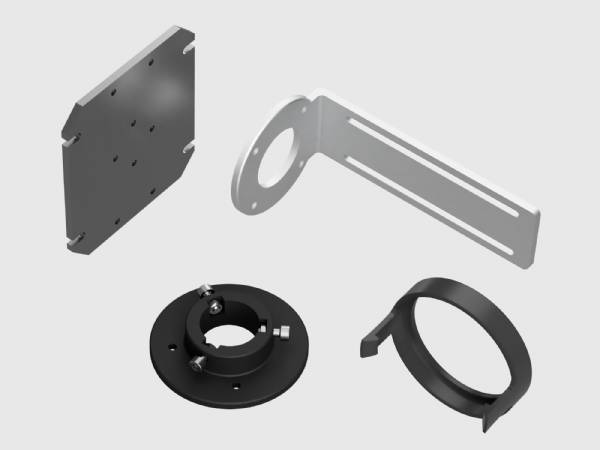 We would like to introduce our 3D printing service for custom mounting adapters, which enables you to realize your lighting projects optimally. Whether its prototypes, individual pieces, or larger quantities - we provide tailored solutions according to your requirements.
Why Choose Our Custom Mounting Adapters?
Uniqueness: Every lighting project is unique, and our mounting adapters are individually tailored to your specific requirements to ensure an optimal fit and alignment.
Precision and Quality: Our 3D-printed adapters are manufactured using state-of-the-art technology and are characterized by high precision and stability.
Versatility: Whether you need prototypes, individual pieces, or larger quantities, we offer flexibility and first-class quality to meet your needs.
Our 3D Printing Service and More:
Prototypes and Individual Pieces: Explore our tailored solutions to turn your lighting ideas into reality.
Mass Production: If required, we can also manufacture mounting adapters in larger quantities to meet your project demands.
Material Diversity: In addition to 3D printing, we also offer the possibility of producing mounting adapters from aluminum to ensure increased stability and optimal heat dissipation.